Sometimes you come across something which is the world's biggest revelation to you. But it sucks when it appears that everyone else in the world has always known.

The other day the kid spins some toy which kickstarts a melody. It's the ABC song, so I start to sing along. I'm up to Q, when Carol walks in singing, "Up above the world so high, like a diamond in the sky."

Dramatic pause.

They're the same song! "ABC" and "Twinkle, Twinkle" are the same song!

I feel like I'm at the end of "The Crying Game" all over again.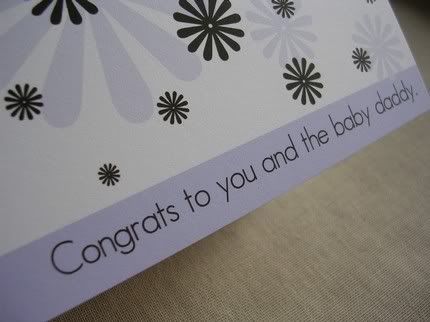 JunkMailGreetings.com